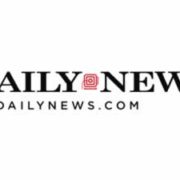 Barkan gets the edge for being a transit wonk who focuses as much fire on fixing broken MTA contracting as he does on finding a permanent funding stream for the subways. He will not pull ethics punches even when fellow Democrats are at fault.
Bubble in for Barkan.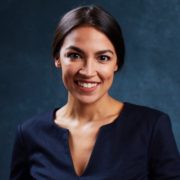 "Ross Barkan is an amazing progressive running in red-to-blue Senate NY-22. Ross is a former journalist who got tired of reporting on local corruption and decided to do something about it. He's one of the sharpest state policy minds I know."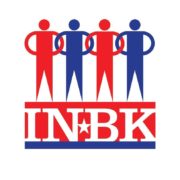 "We are proud to announces our endorsement of Ross Barkan in SD22. We believe he represents a fearless brand of progressive politics in a district that has for too long been overlooked by the Democratic Party. Ross has a proven history of speaking truth to power as a journalist and as a columnist before he decided to run for office. Furthermore, his intimate knowledge of the most important policy issues of the day is unparalleled. Once he captures the Democratic nomination, we have no doubt that he will work as a tireless campaigner in the general election and will defeat Republican Sen. Marty Golden come November."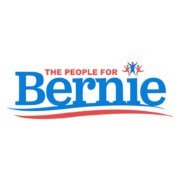 "Ross Barkan once said 'you can only try to hold the system accountable for so long from the outside. sometimes, you have to break in and do it from the inside.' We believe Ross is the right choice in SD-22 and we endorse him."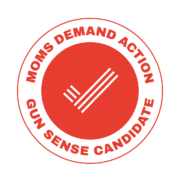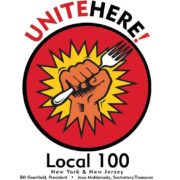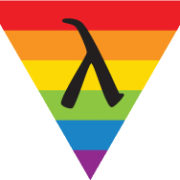 "Ross Barkan cares deeply about making people's lives better. Ross will expose corruption in Albany, demand transparency and fight for the wellbeing of his Brooklyn constituents. Ross understands the needs of working people and will stand up to the vested interests who deprive working people of their fair share. He'll fight to defend New Yorkers from the onslaught of evil from Washington and be in the forefront of the struggle to protect a women's right to choose and to protect the rights of the LGBTQ community. Ross will work to celebrate the vast diversity of New York and fight for racial equality and reform of the criminal justice system. Ross will make the people of South Brooklyn proud!"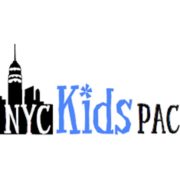 "As a former teacher Ross knows the importance of small class size, adequate resources and robust programs that include arts and physical education," said Shino Tanikawa, president of NYC Kids PAC. "He is devoted to serving all public school students equitably and the role of parents in school governance.  We believe Ross will help us protect and move our education system in the right direction."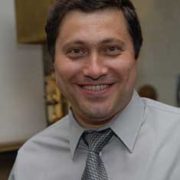 "Ross Barkan is a dynamic, talented, hard-working person who cares deeply about our community and brings people together. His innovative approach, determination to reform government and ability to find creative ways to solve difficult problems are impressive. Ross Barkan represents a change, a breath of a fresh air and I am very glad to endorse his candidacy for State Senate."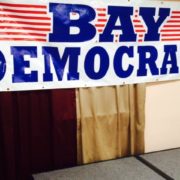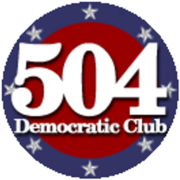 "Very early in his campaign, Ross came out in support of accessibility. Since then, he has developed one of the strongest Disability Rights platforms we've seen," said Michael J. Schweinsburg, the president of the 504 Democratic Club. "When combined with his stance on so many issues of vital interest to his community, our city and our state—it is clear that Ross Barkan is the only candidate that can lead the 22nd Senate District from the morass of corruption and unresponsive representation under which residents have suffered so much over the last 16 years.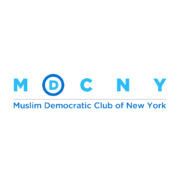 "Now, more than ever, we need candidates who will speak to the specific needs and issues that our community faces and we are confident Ross is that candidate," said President Tahanie Aboushi.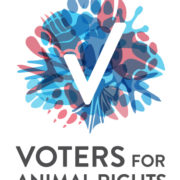 "Barking for Barkan! We are proud to endorse Ross Barkan for New York State Senate District 22!"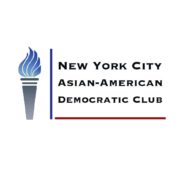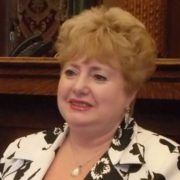 "Ross Barkan is a great journalist and community leader, caring and knowledgeable person. I was impressed by his determination to improve our outdated transportation system and to make sure we are ready for the next storms and hurricanes. Ross will be a great Senator who will fight in Albany for residents of Southern Brooklyn. I am proud to endorse him for State Senate."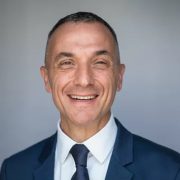 "I ran for office in an effort to improve lives for all of us in this district, and along the way I found Ross Barkan in lock step with so many of the causes I care deeply about. As a fellow educator, I know Ross has our state's education system at the front of his plans for us. I am grateful that Ross is a constant force for the active inclusion of people with disabilities, and that his demands for a better New York will ensure accessibility in transportation, education and healthcare. And while I'll remain fiercely in the fight for healthcare for all at the Federal level, Ross's perseverance on a single payer system in New York will get us ever closer to a righteous and wise outcome. I get why Ross stepped up to run, and we share that passion to help our neighbors with vigor, in a system where complacency and self-aggrandizement has prevented real progress for the lives of everyday people. He identified the problems and sought solutions, and when it was clear that changing the minds and hearts of our elected officials was futile, Ross Barkan took action himself."